Model NO.:

HK-KX12V

Type:

Foam Cutting Machine

Structure:

Frame Part

Classification:

Foam Cutting Machine

Suitable Substrates:

Foam/Sponge

Total Power:

7kw

Trademark:

HK

Specification:

4700*4000*2300mm

HS Code:
Application:

Mechinery&Hardware

Work Method:

Round Knife Cutting

Packaging:

Film and Paperboard

Applicable Process:

Finished Pass

Packaging Material:

Film and Paperboard

Max Cutting Size:

2500*1300*800mm

Transport Package:

Film and Paperboard

Origin:

Made in China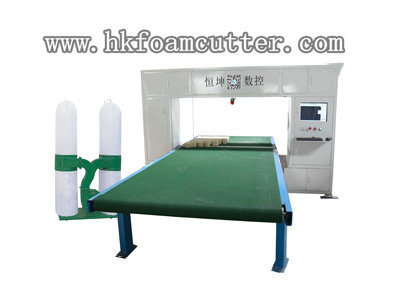 1. Machine Specifications
(1)Max processing length: Â  2500MM
(2)Max processing width: Â  Â 1300MM
(3)Max processing height: Â  800MM
(4)Vibration blade speed: Â  Â 0-10m/min
(5)Processing precision:      ±0.5MM
(6)Blade size: Â  Â  Â  Â  Â  Â  Â  Â  Â  Â 9600*1.6mm
(7)Min. cutting radius: Â  Â  Â  Â 10mm
(8)Operation system: Â  Â  Â  Â  IPC+Windows W7
(9)The compressed air: Â  Â  Â 6BAR
(10)Blade break protect: Â  Â  installed
(11)Self-diagnosis system: Â installed
(12)Voltage: Â  Â  Â  Â  Â  Â  220/380/415V; 50/60HZ;3P
(13)Total power: Â  Â  Â  Â  Â  Â  Â  Â 7KW
(14)Total weight: Â  Â  Â  Â  Â  Â  Â  2000KG
(15)Machine external size: Â L4700*W4000*H2300mm
2. Area of Application
Upholstery and furniture industry, packaging, automotive industry, building industry, acoustic and thermal insulationacoustic and thermal insulation.
3. Features
1) Dust extraction and isolation
2) Clamping of the block not required
3) Exceptional high foam utilization
4) Hot wire options for EPS cutting
5) Powerful profiler software for ease of use
6) Remote handset for easy manual control
7) High speed abrasive wire cuts pratically all rigid and flexible foam



4. Delivery Time


20-30 days/ set



5. Samples' Pictures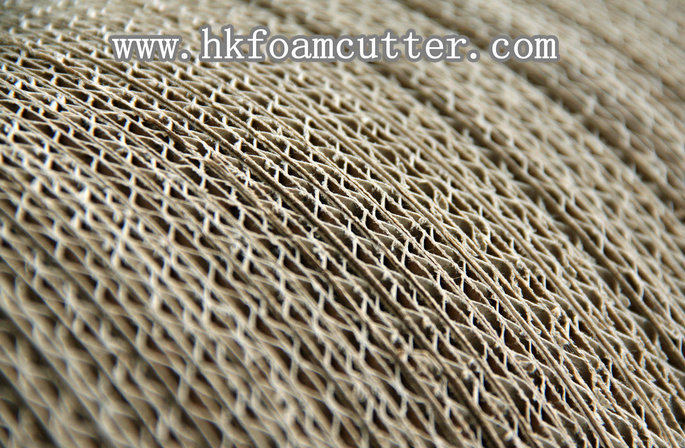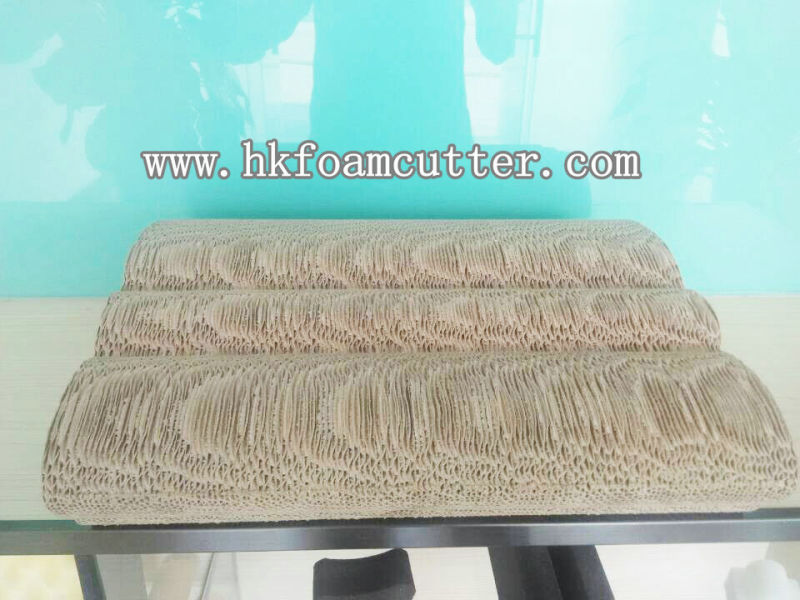 6. Exhibition pictures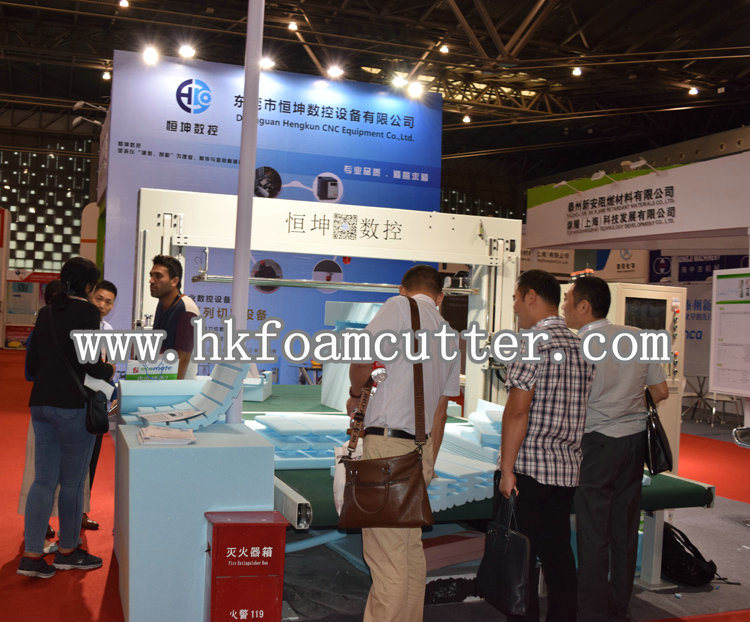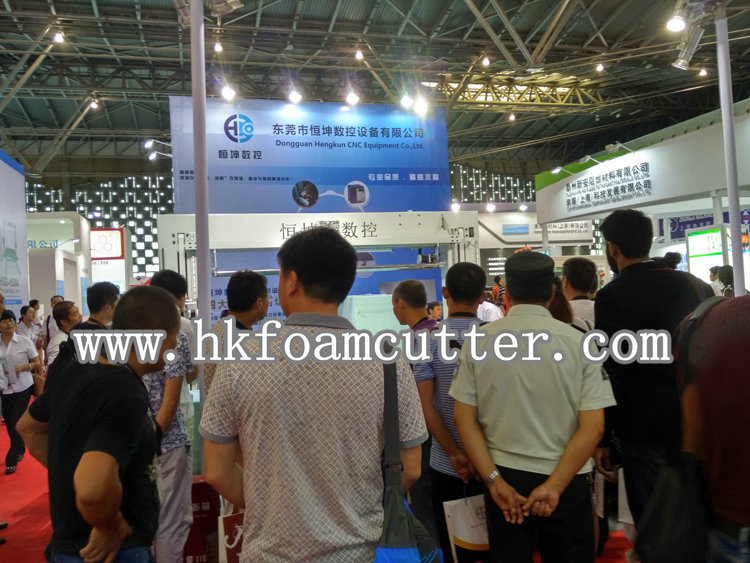 7. Factory Photos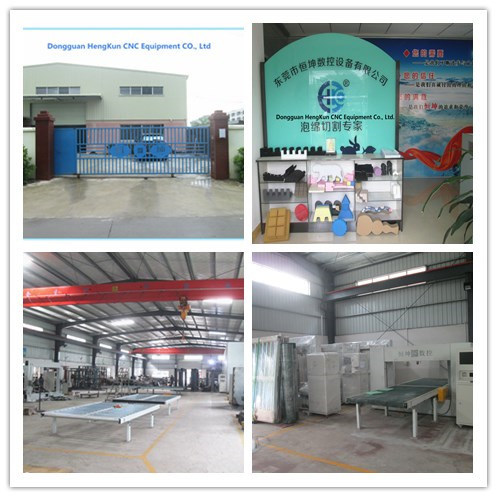 8. Guarantee
One year guarantee that if there is any problem with machine, like easy damaged part, we can send back-up part to customer in one year. Our technicians are also available to dispatch as you required.