Transport Package:
Standard Exporting Wooden Pallet
High Sensitive Aluminum Plate Positive CTCP UV Plate CTP Plate
 
Model: Ecoo CTCP-D
 
Exposure energy required:
50mJ/cm2-70mJ/cm2 (dependent on image type, configuration and resolution).
Resolution:Â 
1-99% @200lpi
Spectral sensitivity:Â 
400-430nm
Run-length:
Normal ink: 80,000-100,000 impressions
UV ink: 50,000-80,000 impressions
Gauges:Â 
0.15mm, 0.30mm and 0.4mm standard, with 0.20mm and 0.24mm availability in selected regions.
Coating color:Â 
Blue
Safe light:Â 
Handling under yellow safelight (UV free)
Shelf life:Â 
12 months, under recommended storage conditions.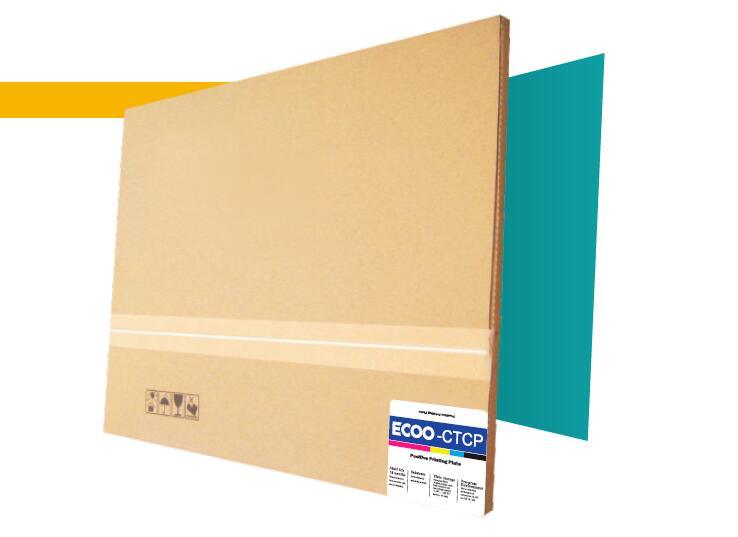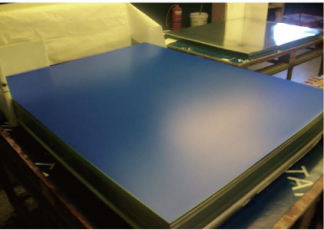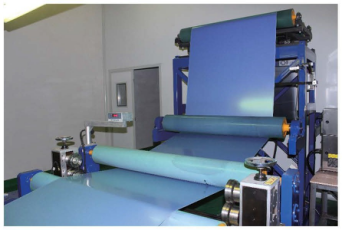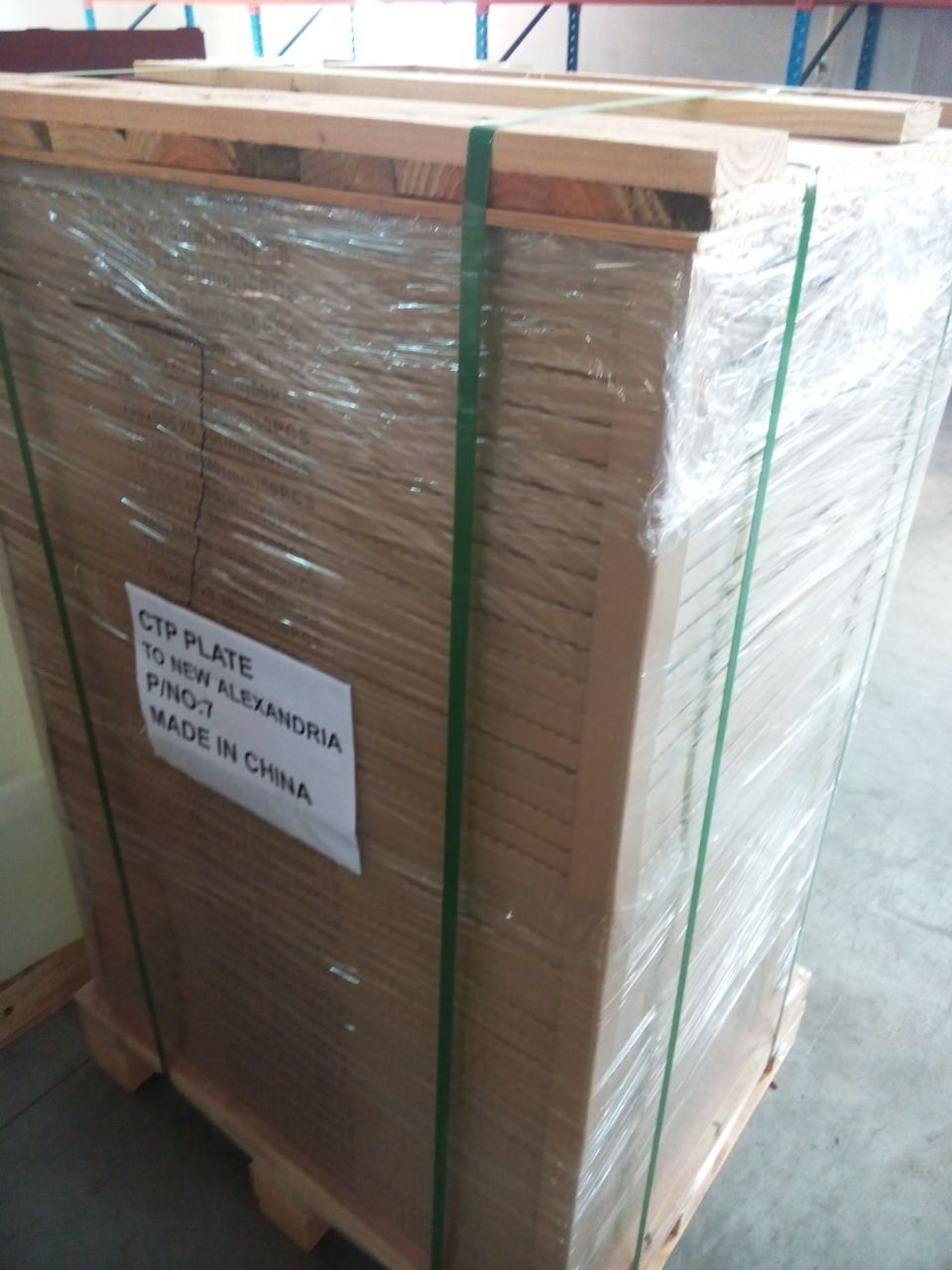 More information, please contact: