The Klattermusen climbing mouse is a well-known niche brand in the outdoor circle. The feeling is high-end, niche, expensive, and its excellent detail design makes people love it, but the expensive price is so painful. Of course, this is also related to the positioning of the climbing mouse, which is mainly for high-quality and high-demand outdoor crowds. Just like the climbing of the mountain mouse: don't buy this equipment unless you really need it!

Closer to home, today's protagonist debut: Klattermusen climbing mouse Mithril chain mail soft shell

This is the official introduction of the Panshan Mouse:
Brand: KLATTERMUSEEN Pandora fabric: WindstretchTM 180 g / m2, 70% polyamide, 20% polyester, 10% elastic fiber neck ring: 100% polyester All materials do not use fluorocarbon treatment airflow obstruction value: MFR2

The design of the climbing mouse is very strong. This dress has a diagonal zipper design and is different from the soft shells we usually see. The entire piece of clothing is cut smoothly, and the splicing with the diagonal zipper looks full of personality. The materials used by the prawn are particularly environmentally friendly. As the official introduction above, all materials in this garment are not treated with fluorocarbon.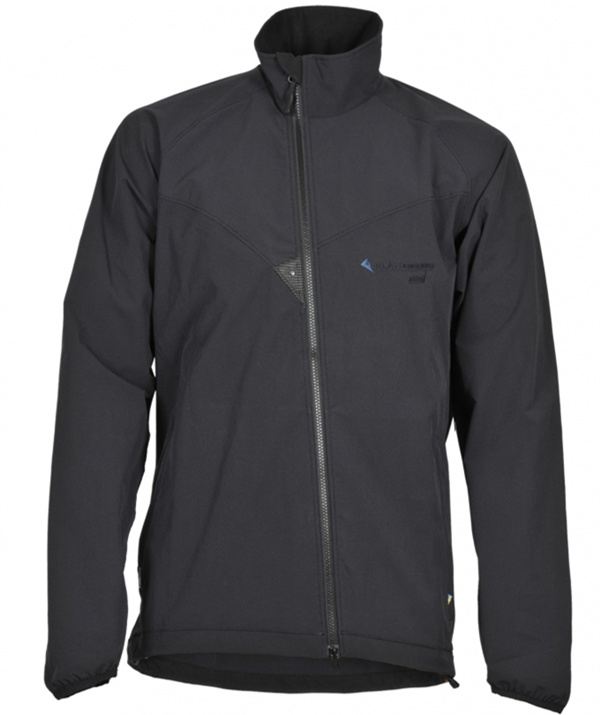 The black triangle logo reflective sign next to the zipper is one of the unique details of the climbing mouse. Few brands are able to stitch logos onto clothes with such confidence. At first it seems that this triangular sign seems awkward, but overall it makes the whole design feel very strong.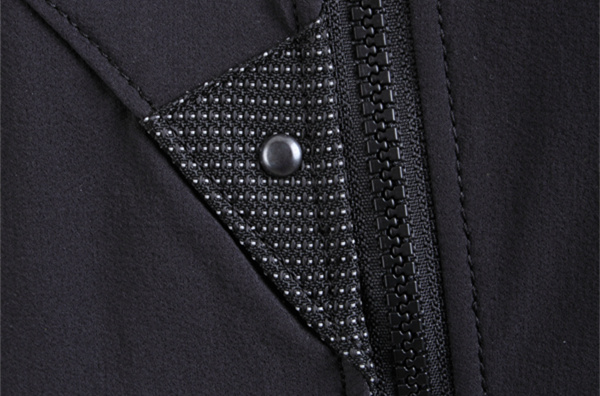 The brand logo on the other side of the chest zipper is simple and low-key.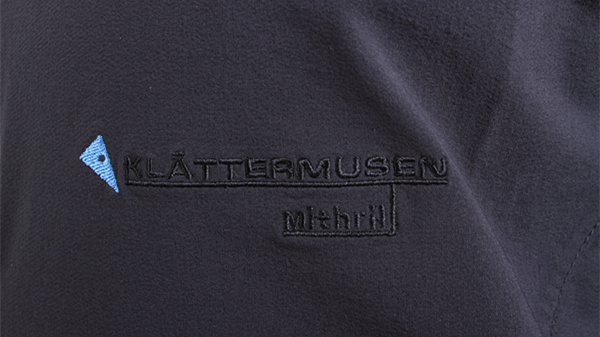 Use the famous YKK zipper, which is the same as most famous Jackets. The zipper top has a beveled design with a built-in windshield, which is fitted with a superfine fleece lining on the neck for a more comfortable fit.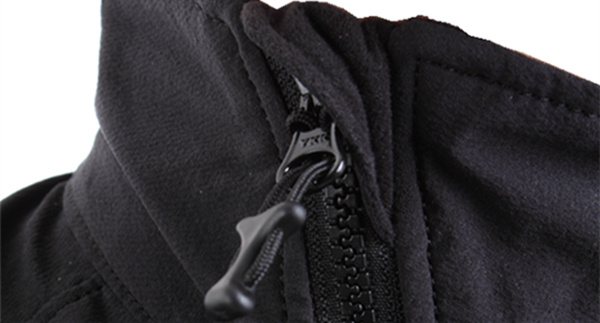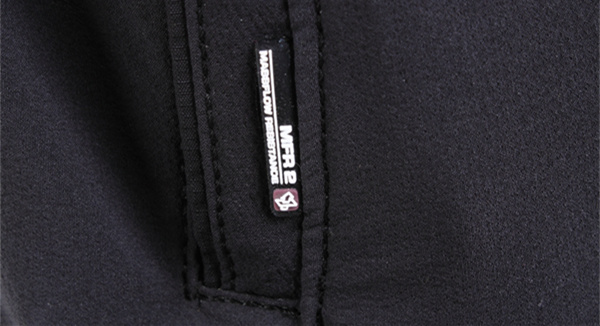 The pockets on both sides of the clothes are also made of YKK zippers. The zipper is not directly exposed, but a layer of cover is added so that the zipper does not affect the overall design.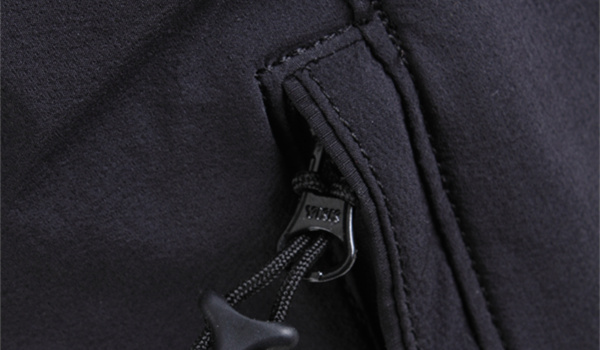 Elastic cuffs and sleeves cover the back of the hand for extra comfort and protection. Here you can also see the careful design of the climbing mouse, so that you can find surprises everywhere, and sincerely admire.

In general, this dress is suitable for outdoor wear in Spring and autumn, and the fabric has good windproof and warmth functions. The products of Panshan Mouse have always been known for their wear resistance, and they are just right when they are camping in the spring and autumn. In today's outdoor circle where the bird is already ruined, wearing a powerful, detailed design, small and brightly-moving lionbill is a choice that shows your taste and personality.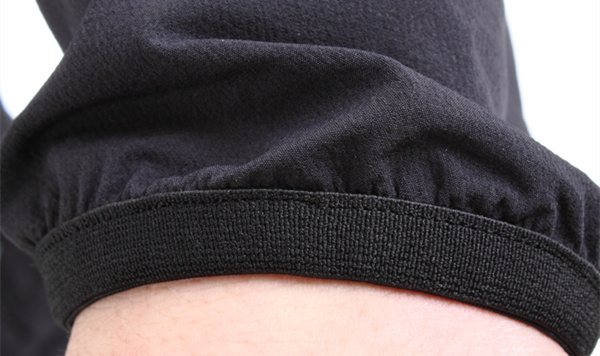 Bread basket,stainless wire basket,stainless wire bread basket,Metal Wire Bread Basket,steel bread basket,etc. we offered that you can trust. Welcome to do business with us.
Kichen Rack is made of high quality 304 stainless steel, This kind of material steel luxury, never rust, resist corruption, easily clean, safe, healthy and durable. Prevent rust or chemicals from contaminating food and damaging health
Bread basket,stainless wire basket,stainless wire bread basket,Metal Wire Bread Basket,steel bread basket
Shenzhen Lanejoy Technology Co.,LTD , https://www.szsmallcompressionspring.com