When it comes to smart toilet lids, I believe everyone must be familiar with it! Smart toilet lids have many functions and have a great influence and change on people's lives. Since the penetration rate in China is not very high, and generally only high-end products, many people do not have a special understanding of smart toilet lids. Nowadays, there are many brands of smart toilet lid products on the market. Let me recommend some good smart toilet lid brands for your reference!
What are the smart toilet lid brands
Smart toilet lid brand recommendation 1. Panasonic Jiele
Founded in 1979, Panasonic's well-known brand, the world's leading comprehensive electronic technology enterprise group.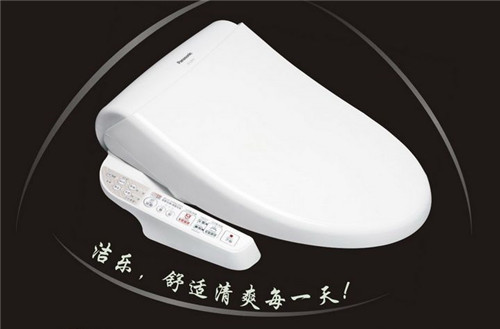 Smart toilet lid brand recommendation 2, TOTO
Founded in 1917 in Japan, it is a luxury brand in the sanitary industry and an influential enterprise in the world's sanitary industry.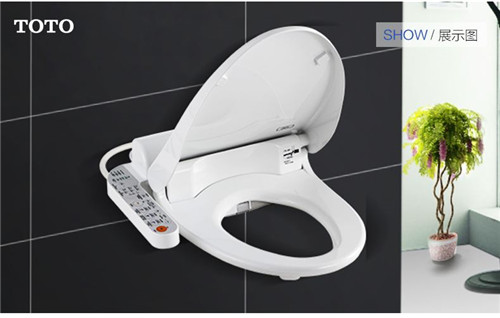 Smart toilet lid brand recommendation 3. Ryoji
Xi'an famous brand, an important participating unit of the toilet industry standard, the products come from Xi'an Sanhua Liangzhi Electric Co., Ltd.
Smart toilet lid brand recommendation 4. BJB
The high-tech enterprise is also one of the top ten brands of body washer products from Zhejiang Xingxing Benjiebao Co., Ltd.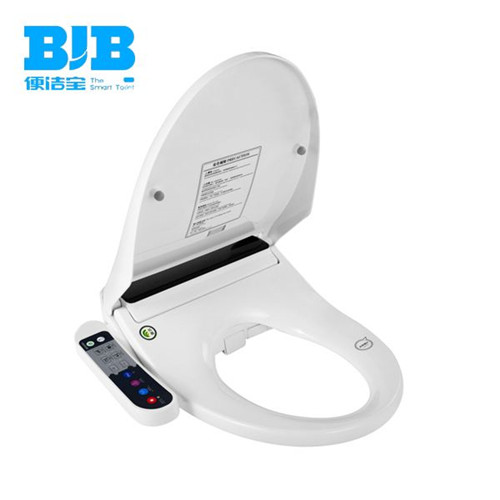 Smart toilet lid brand recommendation 5, Kohler Kohler
Founded in the United States in 1873, it is a leader in bathroom products such as bathtubs, toilets, and faucets. The products come from Kohler (China) Investment Co., Ltd.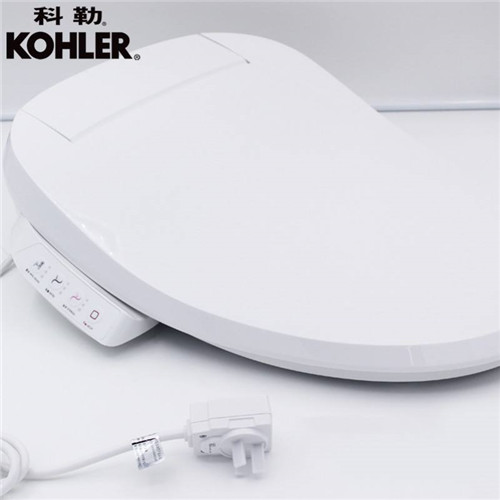 Smart toilet lid brand recommendation 6, American standard
Founded in the United States in 1861, the LIXIL Group is well-known internationally for its excellent service and product quality, and is a large multinational company.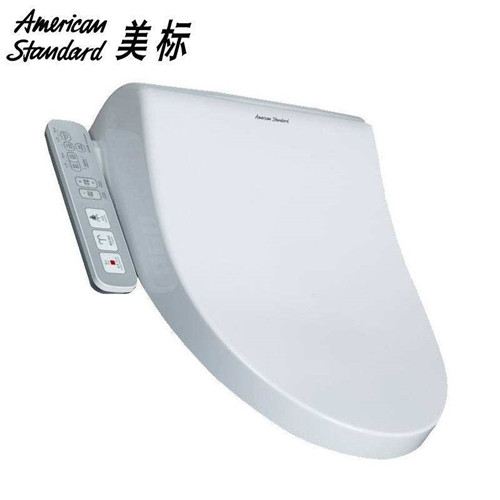 Recommended Smart Toilet Cover Brand 7, VIVI
The leading brand of smart sanitary ware and the drafting unit of relevant industry standards. The products come from Zhejiang Weiwei Electronic Sanitary Ware Co., Ltd.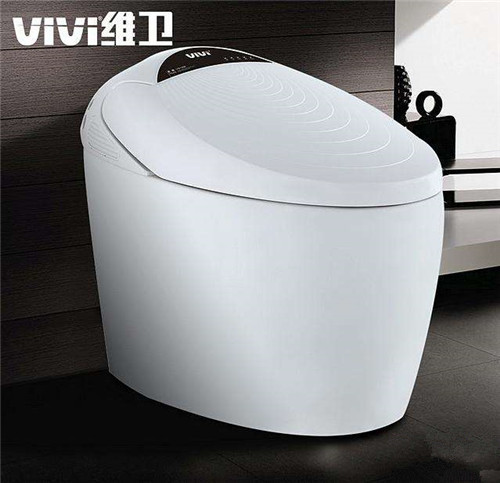 Smart toilet lid brand recommendation 8, Novita
Founded in 1984 in South Korea and joined the Kohler Group in 2011, it is a well-known smart toilet brand.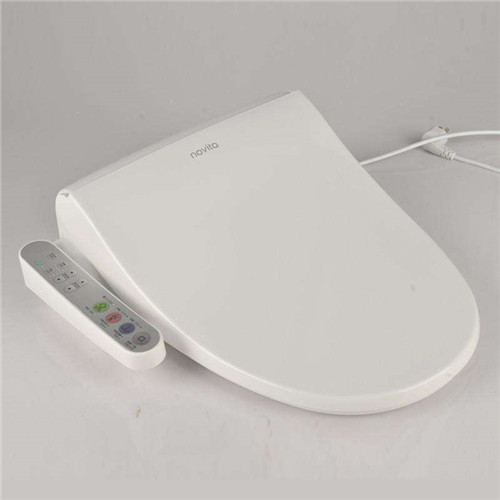 Smart toilet lid brand recommendation 9, Jiumu JOMOO
The famous trademark of Fujian Province is famous for its high quality and good service. The products come from Jiumu Group Co., Ltd.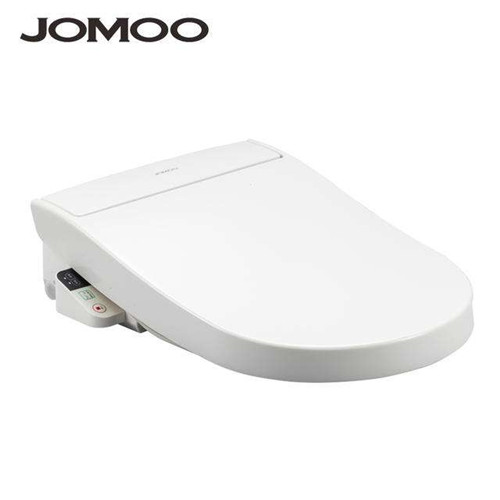 Smart toilet lid brand recommendation 10, Haier Weixi
Haier's professional sanitary ware brand is a smart toilet lid brand with great development potential in China.
How to choose a smart toilet lid
1. Select the flushing method
Because everyone feels different about the water temperature, it is recommended to choose a smart cover that can adjust the water temperature. At present, most smart covers have a variety of washing methods, but many people still have the misunderstanding of "the greater the amount of water out, the cleaner the washing."
2. Hygienic problems of seat ring and nozzle
The smart cover seat and nozzle are in contact with the human body, so people worry about hygiene. At present, many brands of seats and water nozzles use antibacterial materials, so when buying, the owner should guide the purchaser to learn more about the nozzle water design, whether there are automatic cleaning, sterilization and other functions to ensure safe use.
3. Function selection
It is understood that it is found that there are many functions of smart covers of big brands, such as: warm air drying, intelligent deodorization, etc., but it is not that the more functions, the better. Owners can choose their own smart covers according to their actual needs Convenience and comfort during use.
4. After-sales service
There are many types of smart toilets on the market, and many brands have greatly reduced their prices in order to promote sales. Therefore, owners must not blindly seek price advantages, and after-sales service is also important.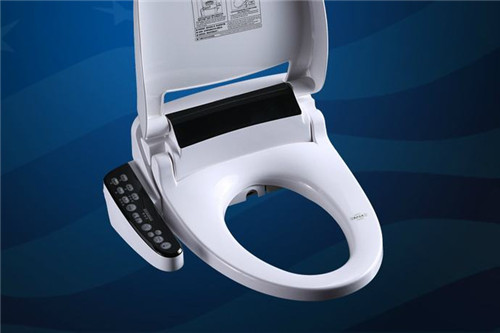 Editor's summary: The above is the introduction of relevant knowledge about the brand and purchase of smart toilet lids . You must have a certain understanding of how to purchase smart lids . But before you buy a smart toilet lid, you must do your homework so that you can successfully buy your favorite products.
What, the decoration still uses his own money? ! The Qi family is decorated in installments, with an ultra-low annual interest rate of 3.55% and a maximum loan of 1 million. Apply now to enjoy the discount
If you are interested in brand cooperation, content cooperation, and advertising of this website, please send an email to :.
Toilet Smart Toilet Cover Brand
Pu Jacket,Pu Rain Jacket,Pu Waterproof Jacket,Outdoor Disposable Rainwear
Jinzhou City Hejin Clothing CO.,Ltd , https://www.hejin-cloth.com