Jiangsu Xinghua New Blue Sky Machinery Industrial Co., Ltd. is a professional manufacturer of fruit and vegetable machinery. This year, the company's research department cooperated with Shandong Jinxiang Dongyun Group to develop a new successful fresh garlic rice processing production line. The production line is composed of CSX chain type garlic bulb bubbling rinsing machine, CSJ chain type garlic immersion sterilizing/preserving machine, and CXS type of roller type garlic crushing water conveyor. It is used in the flow-through operation of rinsing, sterilizing, preserving, and removing surface moisture from pre-treated garlic bulbs after slitting, debarking and the like. It has solved the problems of high labor cost and labor intensity that have been plagued by the export processing companies of garlic rice for many years, and in particular, due to the impact of garlic rice bumps on the product grade during processing. This line is the ideal equipment for the production of garlic rice processing lines for the purpose of increasing the output of garlic processing plants for export.
The production line adopts stainless steel mesh chain to convey materials. The sink, surface cover and frame suction roll are all made of stainless steel. They are beautiful and durable, making the overall performance of the machine more superior.
In order to meet the different users' requirements for the processing of garlic, the equipment of the production line adopts advanced frequency conversion technology to adjust the material conveying speed. The relevant parameters are digitally displayed and the operation interface is friendly.
Because the production line can realize the streamlining of garlic rice processing, not only greatly reduces the labor intensity and the number of workers, but also minimizes the problem of bruising in the processing of garlic, and is highly praised by users.
The use of this machine requires a 380V three-phase AC power supply and tap water or clean water with normal water supply pressure. The floor drains on the shop floor are well designed for easy flushing.
The main specifications and technical performance parameters of the production line are as follows:
The total length of the production line (meters): about 23-27 meters, can be turned arrangement (turning arrangements need to be made when ordering, the standard supply status is a straight line layout).

Reprinted from: China Packaging Federation

Eva Foam Roll are widely used to produce top Eva products, including Eva crafts, Eva sports, promotion gifts,
Eva mats and Eva sandals, making shoe soles, puzzles, Eva floor, exercise cushions, child toys and elasticity materials.
Description of Eva foam roll
E

VA Foam Material




grade A, grade B, grade C




Color




any color is available




Hardness




normally 10-70 degree




Thickness




0.9mm-85mm for roll size




Specification




as customers` requirement




Features




low density, lightweight, good elasticity, soft feeling, flexibility, durable




Printing




by silk printing or transfer printing as you like




Shape




by roll, sheet, or pairs as you like




Advantage of Eva foam roll
1. Good quality and well quality control system
2. High production effective makes the shortest delivery time
3. Reasonable price to make win-win cooperation
4. OEM orders service are welcome
5. Big discounts for large order
6. Promote delivery and the best service
7. EVA Foam Packing, Eva Foam Insert, Eva Foam Sheet, Eva Material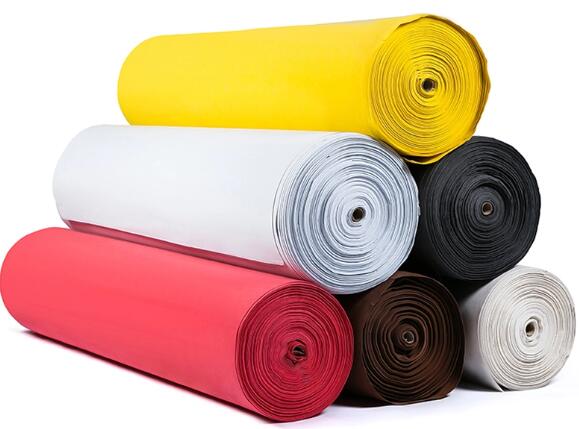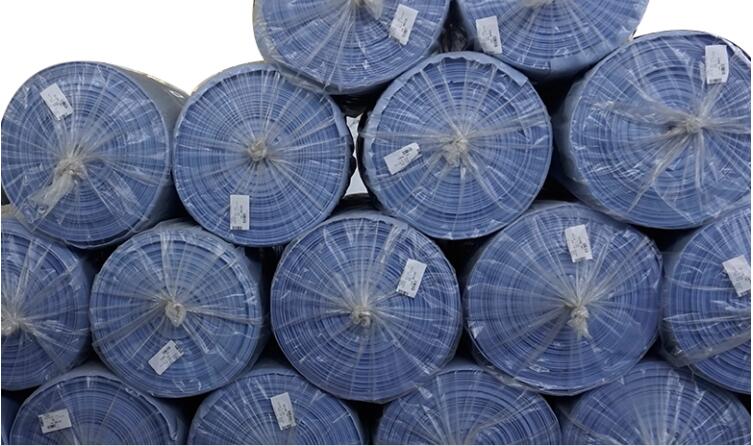 Eva Foam Roll
EVA Foam Roll,Anti-static Eva Foam Roll,Closed Cell Eva Foam Roll,Colorful Eva Foam Roll
Ji An Chi Cai Gift and Packaging Product Co., Ltd. , http://www.chicaieva.com